Become an Owner
We have earned a reputation of being the leader in the coffee and cafe industry in communities we are established in. We are confident that we are not selling a job like most franchise companies do; we offer individuals a real business with realistic growth potential.
Being the leader
We believe a venture with dr.CAFE COFFEE would not only offer a good return on investment but also imparts substantial coffee knowledge that definitely harness personal enthusiasm and motivation.
There are only a few who are very special partners for us. We require trustworthy and enthusiastic people with imagination to see more than just an investment with us.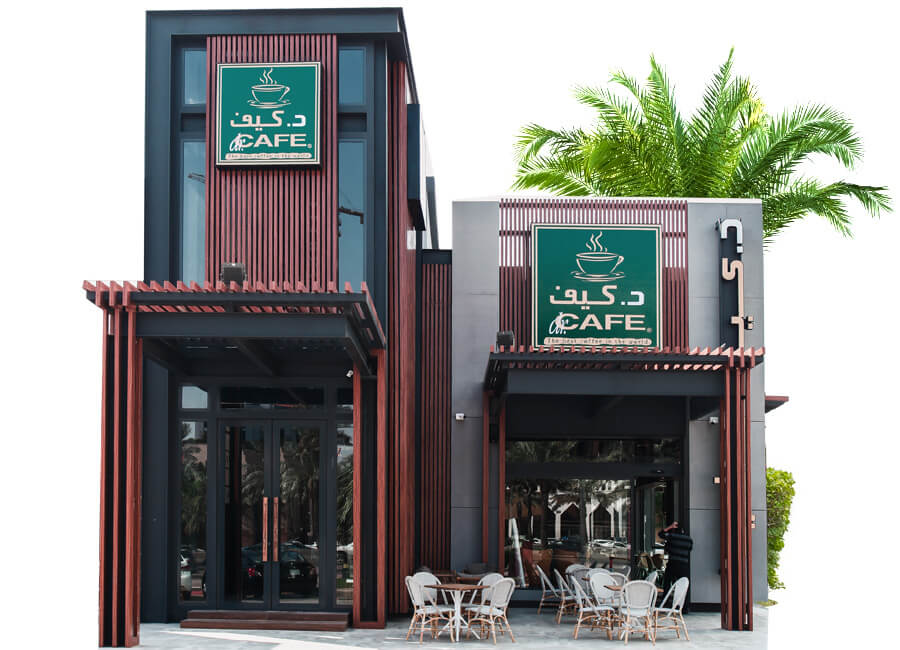 Expand around the globe
Confidence, professionalism and an understanding of the systems will ensure our potential owners have a rewarding experience as we expand around the globe.
There are two ways to become a proud owner of dr.CAFE COFFEE - FRANCHISING and/or PARTNERSHIP.
What can
we provide?
We give special emphasis to this as dr.CAFE COFFEE is a people's company and people are the heart of our business.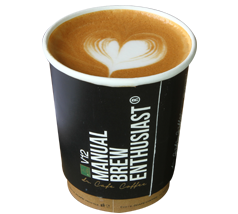 01
FRANCHISING
Franchising is a carefully structured programme whereby the Franchisor enters into a Mid-to Long-term Agreement to transfer the business know-how and the Total Goodwill to a Franchisee to use in an exclusive Territory or Location...
Apply
02
FRANCHISOR
Franchisor provides a ready-made, established and tested business format including name, corporate power, training and support services. The Franchisor gains a new outlet in a new territory with minimum capital investment in setting it up...
Apply
03
FRANCHISEE
Franchisee buys licensed rights to clone the whole package from the Franchisor in a specific territory for a period, backed by full support from the Franchisor. It gets a safer, more structured, brand-led way of moving into independent business.
Apply
Partnership
Partnership is a new and exciting way to be a part of our successful journey. You have options for either a partial ownership or a full franchise. Our partnership scheme gives an individual or company ownership of up to 49% of a store, region or country.
"
The individual or company will have access to the Financial Statement and other financial data that monitor his (or her) their investment in dr.

CAFE COFFEE

.
— Partnership
dr.
CAFE COFFEE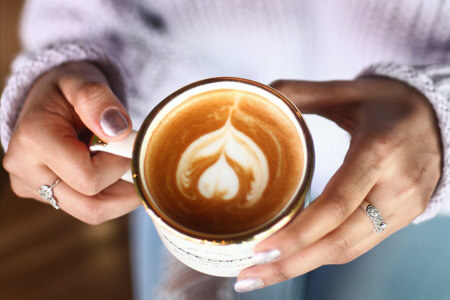 ---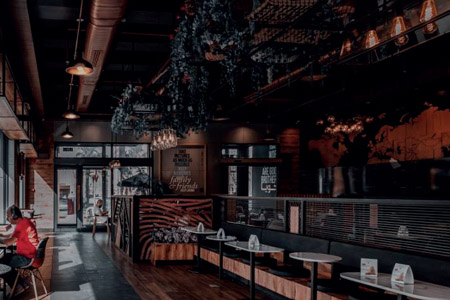 "
One advantage of the partnership scheme is that investors will not be operationally involved in running the franchise, unlike our full franchise schemes. Potential investors are free to leave daily operations to our operations team.
— Advantages
dr.
CAFE COFFEE
With the freedom to enjoy the other benefits in life and at the same time being part of a global chain expanding around the world, dr.CAFE COFFEE offers this ultimate advantage.